Convert Your
VHS Video Movies to DVD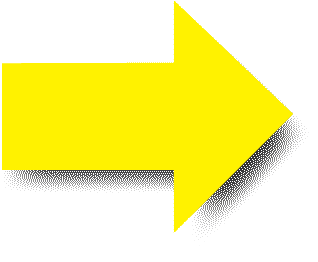 We Make It Simple.
We Offer the Best Price.
Free local pickup and delivery.*
*Order must be 5 tapes or more to qualify. Regular service charge of $10 if under min. order.
Locally owned and operated in Texas.
Serving the following Texas Counties: Washington, Burleson, Lee, Milam, Robertson, Brazos, Madison, Grimes, Waller, Austin, Colorado and Fayette.
Call Now: 512-825-7773
​
or send email to: